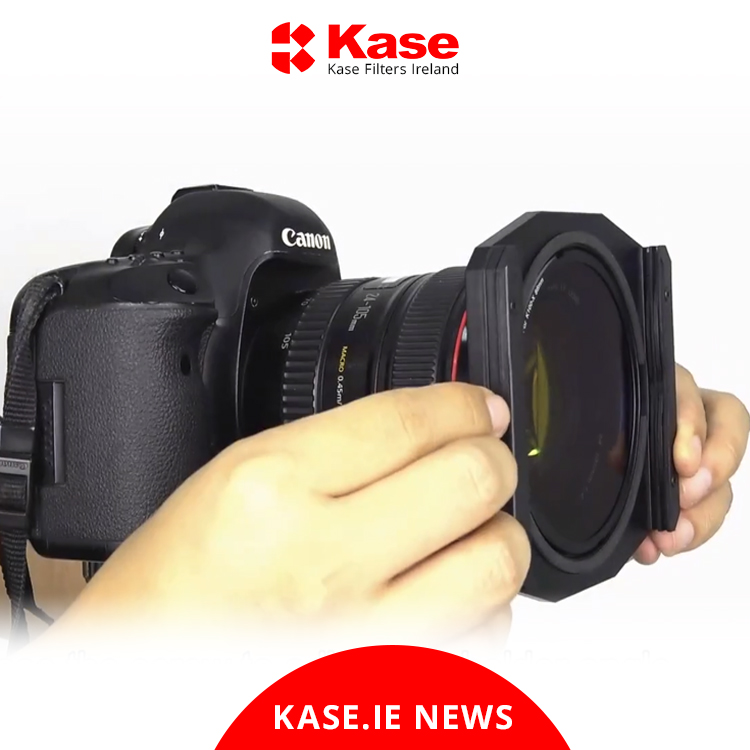 Kase filters demo
KASE Hands on demonstration
with Brian Hopper 
DATE
€
Remaining places:
KASE FILTERS DEMONSTRATION
The emphasis behind the use of filters in landscape photography is to control the capture of an image in camera, where the results are immediately available and the post processing does not involve complicated multi image manipulation.
We can deliver an interesting talk in your club or indeed a practical demonstration in the field.
If you would like to see Kase filters in use rather than reading through the brochures or shopping online, why not organise a group of photographers from your club or a group of friends who are interested in Kase Filters and we will bring our filters to you.
We are confident that when you examine and compare Kase Filters up close you will appreciate the exceptional quality and durability of the filters.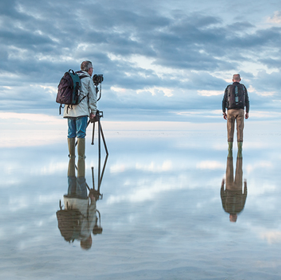 Seascape workshop
Workshops Coming Soon
with Brian Hopper and Zdenek Malich
DATE
€ 
Remaining places:
WORKSHOPS WITH OUR AMBASSADORS
Our landscape workshops will showcase Kase Filters and will be built around many aspects of photography – in order to give you, the participants, the best understanding of :
Camera settings and functions (shooting in different modes, white balance, exposure measuring etc.)
Understanding light and the function of filters (different types of filters for different situations)
Planning for a successful outing (mobile phone apps and information to allow you move to the right locations and predict the weather )
Post processing (Using Adobe Lightroom and Photoshop with plug-in software like Topaz, Nik and On One)
Printing / Print preparation ( file preparation, sharpening, understanding histogram and color theory basics)
On our workshops you will have the opportunity to use Kase Filters, as we feel it is important for you the participants to experience at first hand the quality of the products and see the difference for yourselves. Our hands-on approach will help you control the capture of an image in camera and also help you improve your standard of photography.
Booking a place on one of our workshops could not be easier. Once a workshop is announced, a simple deposit paid through the website will secure a place – we will then follow up with advice and full details will be sent.
As most of our workshops will be planned on a full day basis ( 7am-5pm ) and we know it could be quite challenging for our participants, we will provide you with a comprehensive set of notes for future reference.