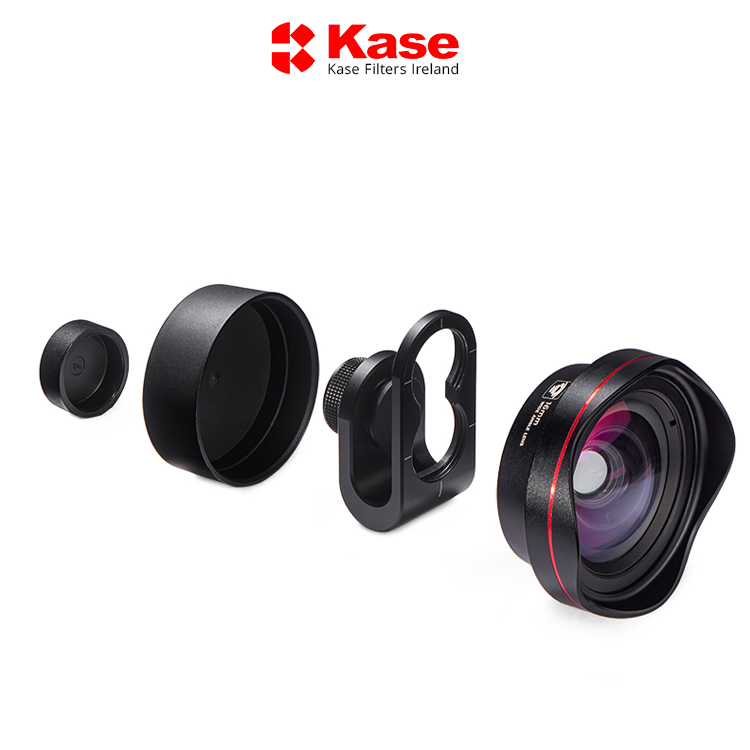 WIDE ANGLE MOBILE LENS
WIDE ANGLE ( 16MM )
APPLE | SAMSUNG | HUAWEI | ETC.
Kase Mobile Phone Lenses are an excellent way to travel light
and get the best out of your mobile phone camera.
Each lens comes in a carry case complete
with holder/mount, and lens caps*.
Available in 4 flavours, Wide Angle, Fisheye, Macro, and Telephoto.
Compatible with virtually all modern mobile phones,
however, if you are not sure on your model please ask 1st.
Apple iPhone 6/7/8, Samsung s7/8, Huawei 10 etc.
Not compatible with dual lens cameras.
*Macro Lens does not have a lens cap due to the diffuser.