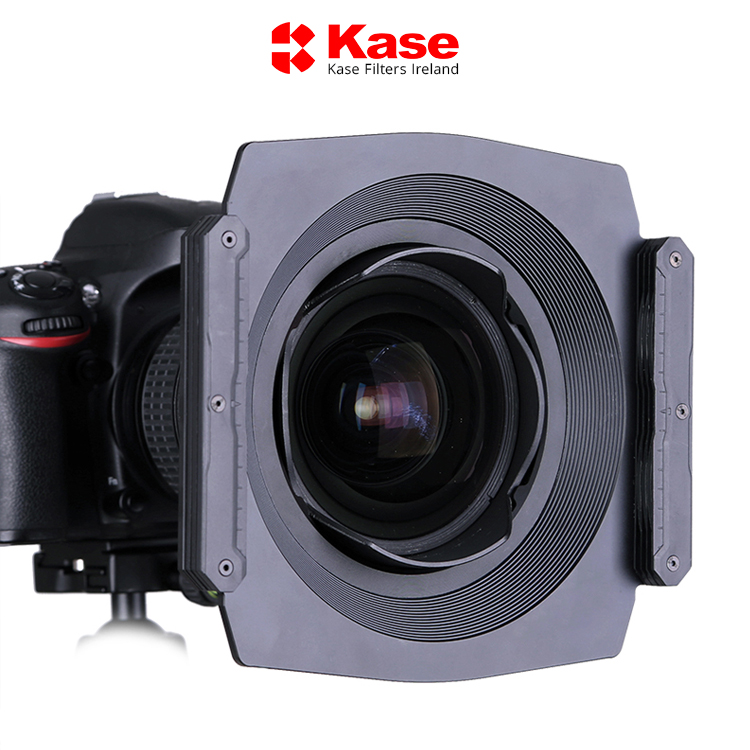 NIKON 14-24
150mm FILTER HOLDER
thickness 2 mm | 150x170mm
The K150 system filter holder allows you to use the Kase Wolverine 150mm Filters with the following lens.
Tamron SP15-30mm Fit | Nikon AF-S 14-24mm Fit | Zeiss Distagon T*15mm Fit | Sigma 20mm Fit
Made from aircraft grade aluminium alloy, and with an easy fit system that attaches to your lens without causing any damage.
For 150 x 150 & 150 x 170mm square filters.