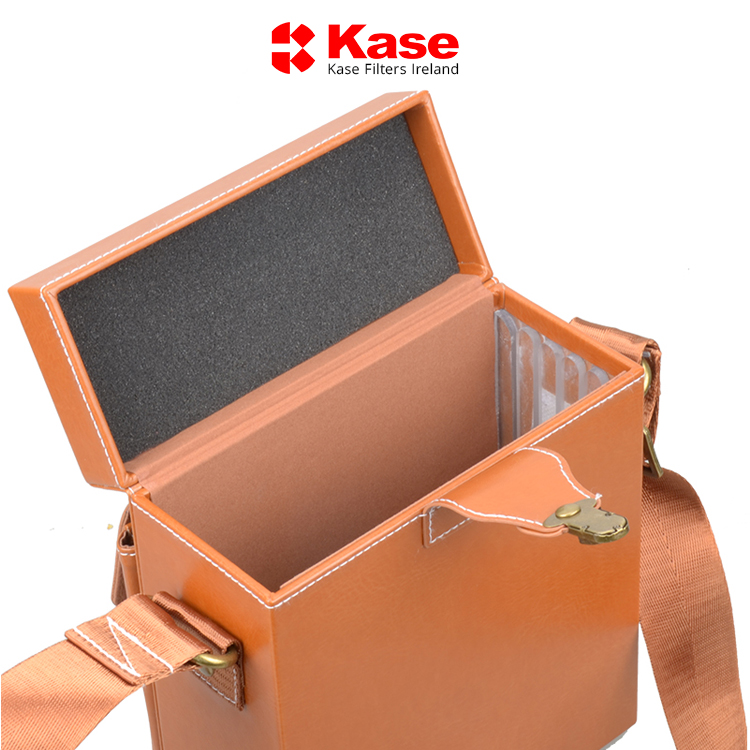 K170 Filter Bag
Filter Field Bag
Thickness of filters 2mm
For Filters up to 170x190mm
Made from PU Leather with ABS plastic internals and slots
to fit up to 5 x 170x190mm filters.
The K170 bag is designed to keep your SkyEye ND and Grad filters
safe and in easy access. It fits both the square 170 x 170mm and the 170 x 190mm filters.
Comes with a shoulder/tripod strap and belt loop.